EVCC: Electric Vehicle Charge Channel
Electric Vehicle Charge Channel, or "EVCC" is an innovation from Mole Group Utilities Ltd. EVCC makes it possible for residents with no off-road parking to charge their electric vehicle at home conveniently and without trip hazards. Not all homes have off-road parking or have their allocated parking space on a drive in front. Sometimes a home charging solution requires a little more thought.
The client contacted us to work on their project, to get EVCC's branding and website up and running. We produced a new logo, which would keep in fitting with the original Mole Group branding, but also bring the new one up to date and reflect exactly what the product does.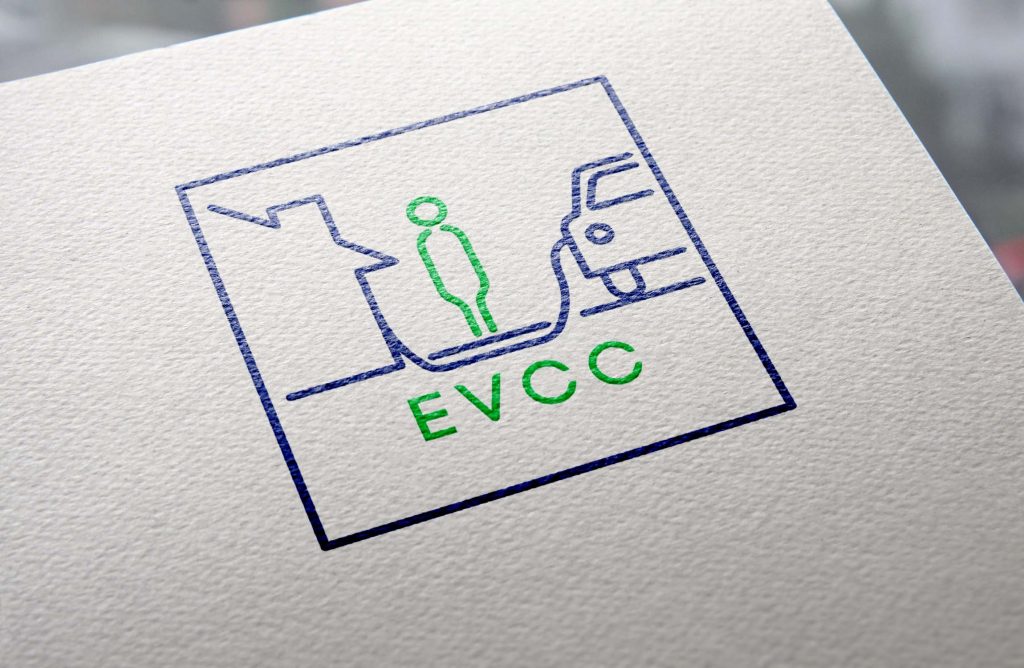 We also produced a website with several pages, including shooting an informative product video. The EVCC website can be found here: https://www.chargepointsolutions.uk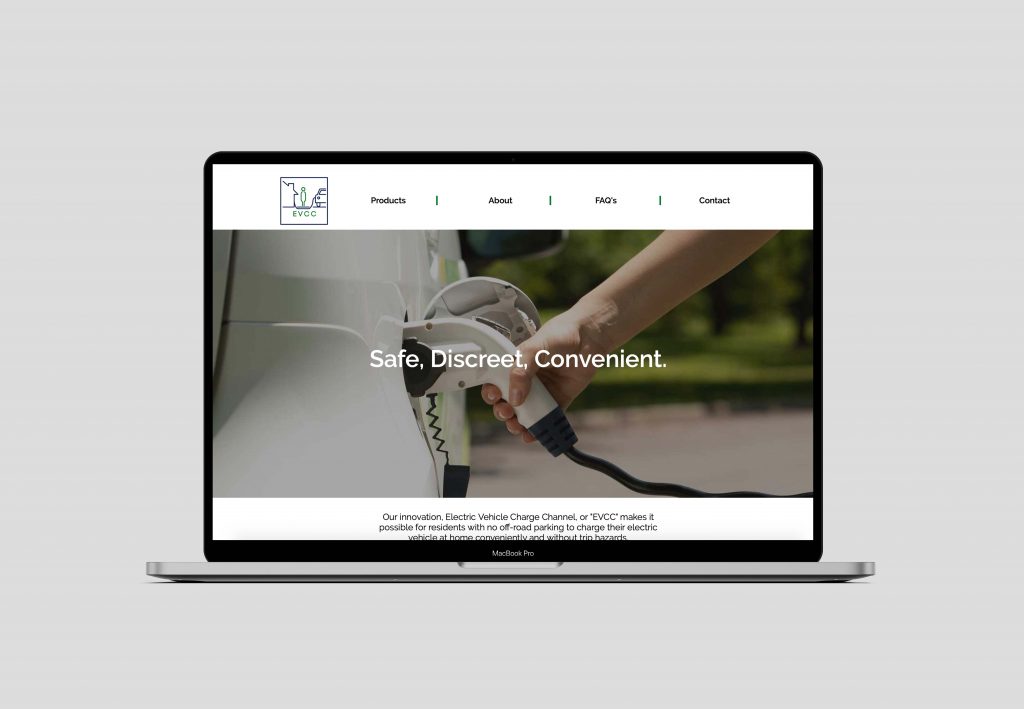 "In our experience Studio Salford really does get on with it when working with the private sector industry. This is essential, as marketing for a business is often difficult for hands-on SMEs to make time for it. Working with the team at Studio Salford to develop a website, logo and video helped us to focus on our objectives. They kept the project moving while our student communicated well and grasped quick understanding of what we were after. We'd probably still be thinking about it/trying to find the time without this practical support!"

Lisa Furlong, Managing Director at Mole Group Utilities Ltd
"Working with Studio Salford has given me opportunities to get the experience I need to work in the graphic design industry. After working with several amazing clients and making connections with other creatives, Studio Salford has been a great way of getting work in the real world whilst I study for my degree. I've thoroughly enjoyed working with them and the clients on various projects and hope I can work with them more in the future."

Ryan Lawton, Graphic Design Student